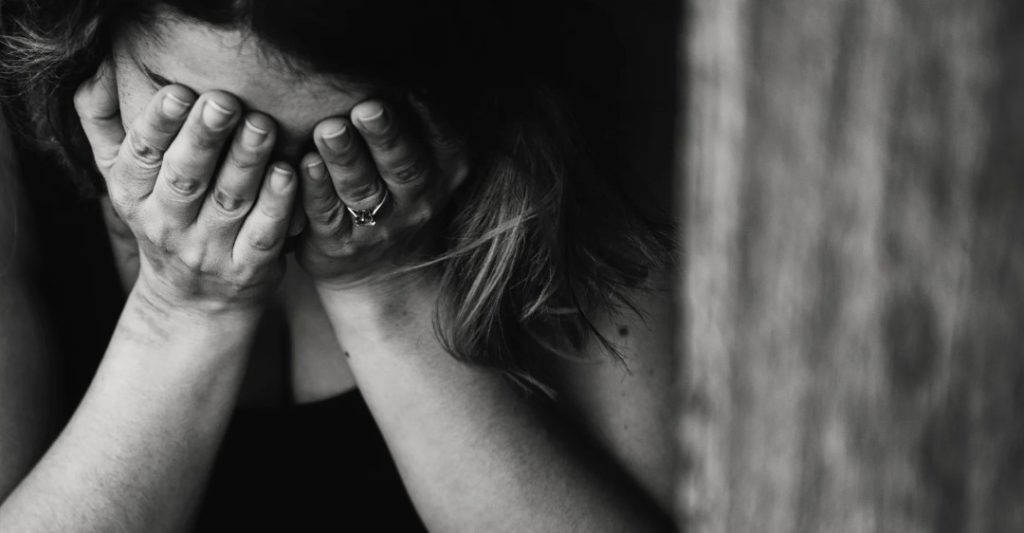 An Excerpt from Violence Against Women Journal
COVID-19 has left many victims of domestic violence facing difficulties feeding their children and accessing services for safe housing, transportation and childcare once they leave shelters, according to a new study.
"Many survivors exiting domestic violence shelters are reporting difficulties in accessing resources within the community. Survivors in our study voiced concerns regarding access to food and transportation and securing safe housing, employment and affordable child care," said lead investigator Amanda M. Stylianou, a director at Rutgers University Behavioral Health Care.
In our current COVID pandemic, families exiting domestic violence shelters seem to face a range of stressors impeding their ability to gain independence and remain free from their abusive partners. "Finding creative ways to support survivors in accessing financial assistance and/or safe housing are critical opportunities for communities to support survivors."
For full study, please see below:
Amanda M. Stylianou, Gretchen L. Hoge. Transitioning Out of an Urban Domestic Violence Emergency Shelter: Voices of Survivors. Violence Against Women, 2020; 107780122095427 DOI: 10.1177/1077801220954270