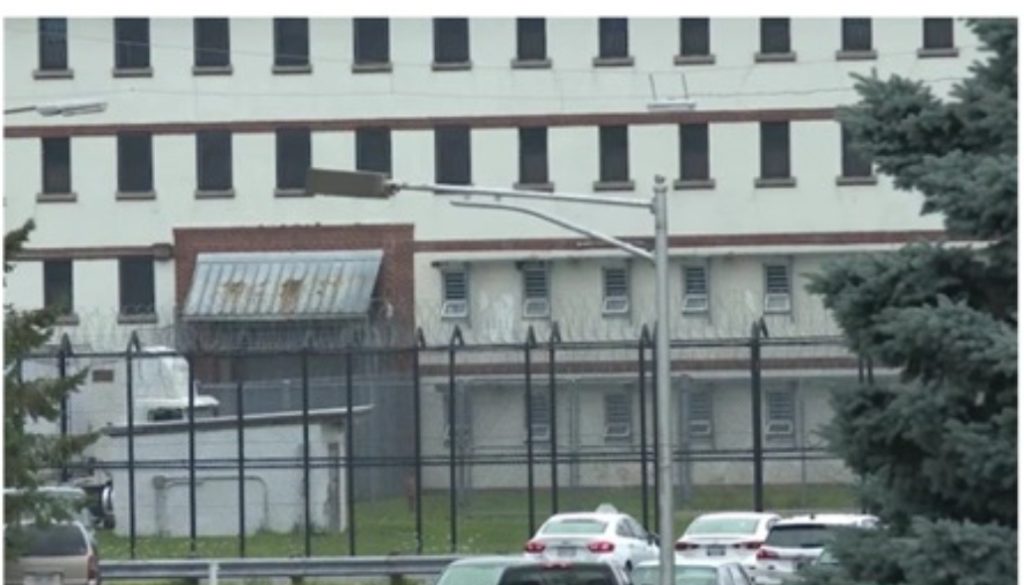 Eighty inmates at the Joyceville Institution have tested positive for COVID-19, while eight cases at two other institutions are believed to be linked to the prison near Kingston.
Joyceville Institution is a medium-security facility located about 20 kilometres northwest of Kingston. Correctional Service Canada's website says the facility holds 450 inmates.
Five people have also tested positive at the Collins Bay Institution – Medium Security Unit in Kingston, while three people have tested positive at Warkworth Institution. Correctional Service Canada says the inmates at Collins Bay and Warkworth Institution who tested positive were recently at Joyceville and it appears they were exposed to the virus at the institution near Kingston.
To read full CTV article, please visit:
https://beta-ctvnews-ca.cdn.ampproject.org/v/s/beta.ctvnews.ca/local/ottawa/2020/12/17/1_5236011.html?amp_js_v=a6&amp_gsa=1&usqp=mq331AQHKAFQArABIA%3D%3D#aoh=16083887082035&referrer=https%3A%2F%2Fwww.google.com&amp_tf=From%20%251%24s