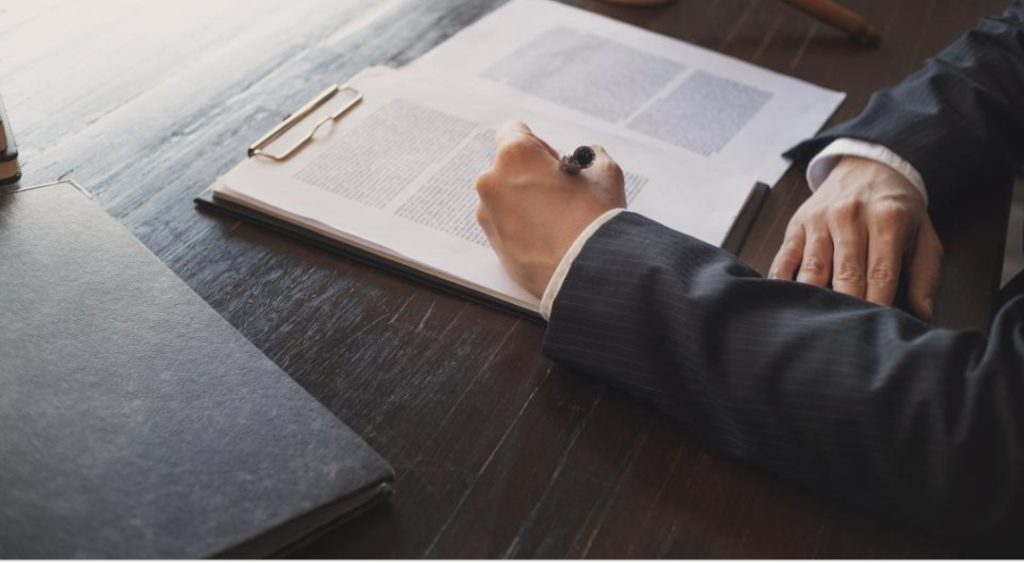 March 31, 2020 – A Review and Proposal for Reform
In response to many miscarriages of justice attributed to forensic science, stakeholders in the justice system have proposed several reforms. One such reform is the broader use of expert witness codes of conduct to control the way in which forensic scientific evidence is reported in legal proceedings.
In this article, Dr. Jason M. Chin and co-authors attempt to continue this discussion in three ways. They (1) review the use of expert witness codes of conduct in Australia and (2) compare that to their use in the civil context in Canada. The authors rely on that analysis to (3) suggest that a consensus-based code of conduct, modelled on reforms going on outside of forensic science, may assist in encouraging fuller and more cautious reporting by forensic scientists in Canadian courts.
---
Please access PDF document here: