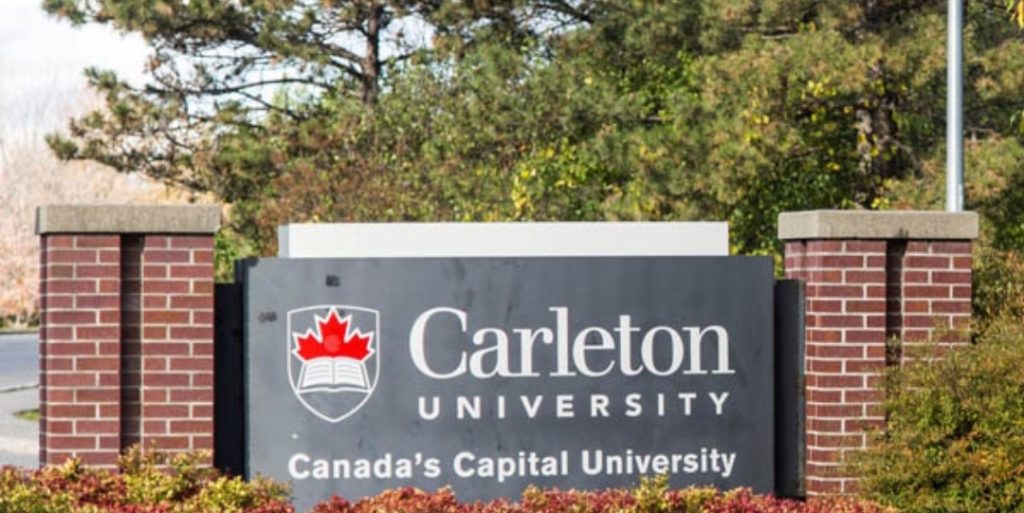 Carleton University's Institute of Criminology and Criminal Justice (ICCJ) is ending all student internships with police forces and prisons for the 2021/2022 academic school year.
The University's Institute of Criminology and Criminal Justice, says the department is cutting ties with the Ottawa Police Service because the organization has done too little to address systemic racism.
Typically, some 80 third-year year criminology students are given internships with Ottawa police, the RCMP, Correctional Service Canada and the Ottawa-Carleton Detention Centre. Faculty members have stated that those same institutions have done too little to acknowledge systemic racism and work to eliminate "anti-Black and anti-Indigenous sentiments, practices and policies."
This decision, however, worries many of Carleton's Criminology students, since many chose the post-secondary institution based on their impressive selection of placement opportunities.
A petition is currently being circulated to reverse this decision. On one hand, students understand reasons behind the ICCJ's decision, but on the other hand, students should still be given the opportunity to engage with these institutions, utilize skills learned at the post-secondary level, and network.
To access the full article, click here:
https://www.cbc.ca/news/canada/ottawa/carleton-criminology-police-ottawa-1.5683717