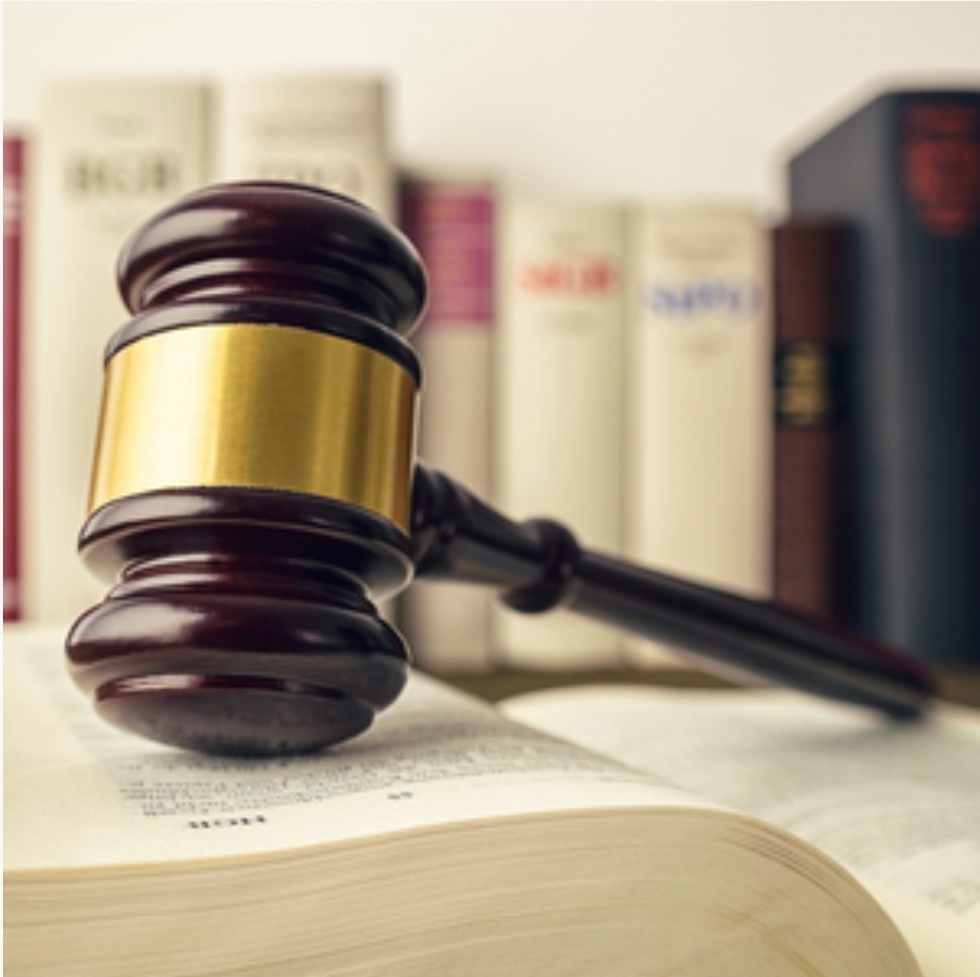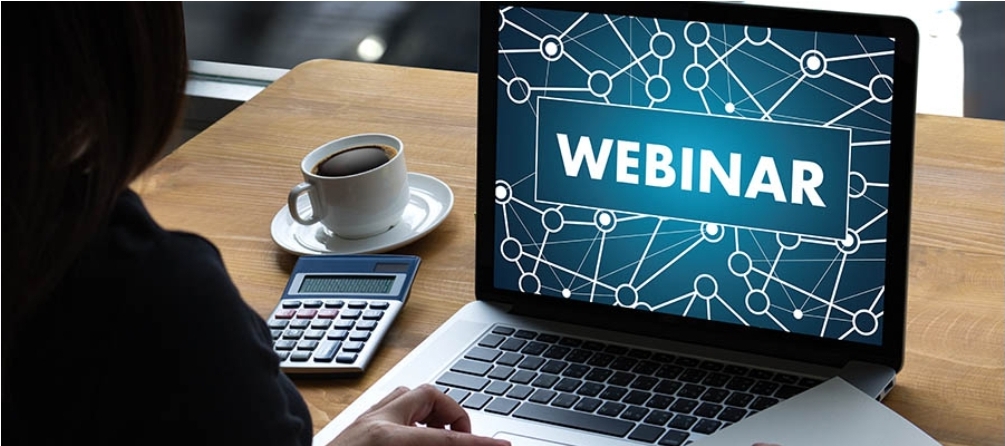 New Webinar Announcement 📢
Forensic Psychology
Event Date: Sat January 9, 2020 1:00pm to 3:00pm EST, Event Location: Via Zoom
Limited Availability
Presenter: Prof. N. Porter – Owner, Lead Criminal Consultant, Behaviour Analyst, N.A. PORTER & ASSOCIATES.
Course Outline
This specialized webinar will examine the field of psychology and law, also referred to as forensic psychology. We will examine the ways in which the fields of psychology and law interact with one another and explore the psychological methods, findings, and theories applicable in the study of the North American legal system. The focus is on the application of psychological knowledge, concepts, and research methodologies, to understand human behavior in legal contexts. Students will explore the major areas of interest shared by psychology and law; compare and contrast the often conflicting perspectives of psychology and law; and become familiar with the roles of psychology in the criminal justice system.
Topics:
A range of topics will be covered, including but not limited to: police behaviour, interrogation and confessions, eyewitness identification and testimony, lie detection, criminal profiling, juries and judges as legal decision makers, mental illness in the context of criminal proceedings (e.g., fitness to stand trial, criminal responsibility), violence risk assessment, sentencing, and correctional and forensic rehabilitation.
Join us for the webinar and a live Q&A after the presentation. Come learn more about Forensic Psychology!
Certificate of Completion provided to all participants.
Cost: $90.00 (CDN) 🇨🇦
Please contact us to inquire about registration:
E-MAIL: naporterandassociates@gmail.com