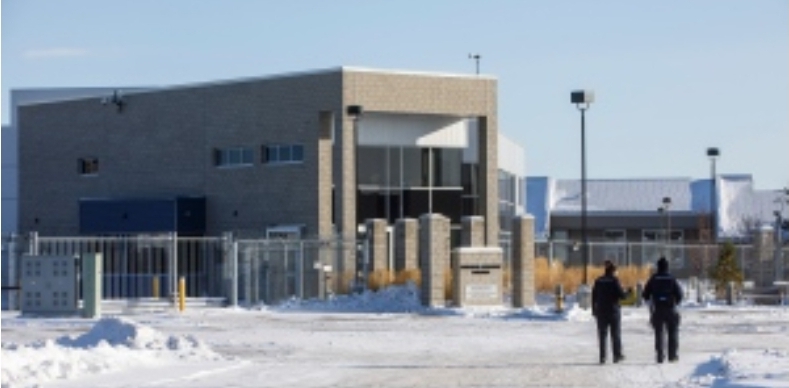 Exciting news for Wrongful Convictions advocates around the country.
The Trudeau government is prepared to consult Canadians on how to go about creating an effective independent commission to review possible wrongful convictions for criminal offences, something advocates and Innocence Canada have been keenly awaiting for years.
As Jim Bronskill reported in a Canadian Press publication earlier this morning, the uphill struggle could become "less arduous if Justice Minister David Lametti fulfils a commitment in his mandate letter to establish an independent criminal case review commission that would make it easier and faster for potentially wrongfully convicted people to have their cases examined".
There should be a review process in place, independent of our Justice Minister. Advocates also suggest, plainly put, more money and staff to scrutinize applications.
Timing is always uncertain but change is imminent.
To find out more, visit www.innocencecanada.com
To read the Canadian Press Release via CP24, Jim Bronskill, Published Wednesday, December 9, 2020 5:46AM EST, please visit:
https://www.cp24.com/mobile/news/justice-minister-plans-consultation-for-canada-s-first-wrongful-conviction-commission-1.5223077?cid=sm%3Atrueanthem%3Acp24%3Apost&utm_campaign=trueAnthem%3A+Trending+Content&utm_medium=trueAnthem&utm_source=facebook&fbclid=IwAR3GtyxJ737EMUwjwJ_ZxlaaW8la-Bg_S4GBJh3X1dgXCUoqORj8UTdfV2Q