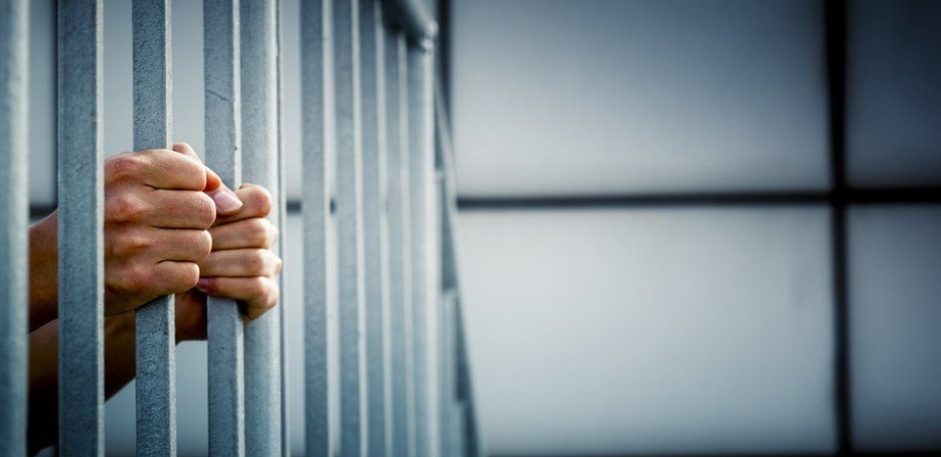 "More than £9m has been paid in compensation since 2010 to 16 people who have had their criminal convictions overturned in Northern Ireland.
New figures show that 84 people were wrongly convicted of crimes between 2007 and 2017. Charges ranged from murder to rape and included people serving life sentences. At least half of those who had their convictions overturned spent time in prison, amounting collectively to more than 100 years in custody.
The figures were obtained through a series of Freedom of Information (FOI) requests sent by BBC News NI."
Learn how Canada's own Independent Review Board Working Group for the Wrongfully Convicted, are attempting to lobby for a commission similar to other countries. Read about how establishing a functional independent commission is critical in addressing (and reviewing) wrongful convictions. Other nations, such as those discussed above, have demonstrated commissions which a Canadian version could, and should be modelled.
To read full BBC article, please visit: