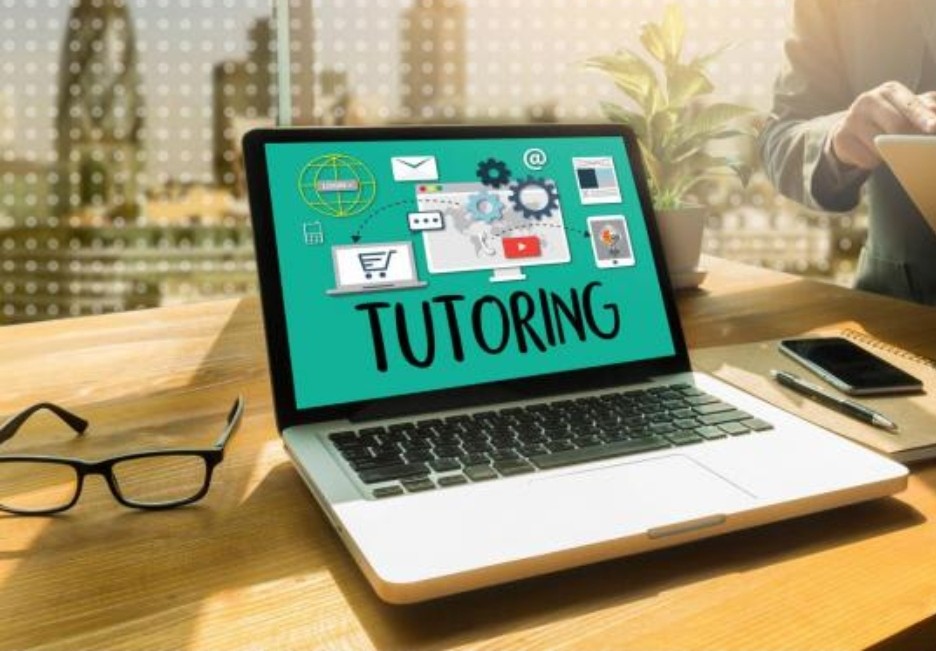 August 1, 2022
N.A. PORTER & ASSOCIATES has supported many children and young adults with their academics through our expert tutors. Your child will receive high quality, customized tutoring that supports them and accelerates them towards their goals.
Our agency welcomes our new Senior Educational Consultant, Susan, who brings more than 20 years experience as a secondary school Principal. With her expertise, students will feel confident and capable with their school work. We also ensure students will have the support of their own caring tutor, one on one.
We work with the best tutors who are certified teachers or degreed professionals. Our tutors can provide tutoring as young as 3 years old up to graduate studies in University. The elementary subjects include English, ESL, French, Science and Social Studies.
For high school, our tutors will help clarify concepts, help with assignments and prep for tests/exams in Science, English, French, History, Geography, Business, Biology, Law, Social Sciences & Data Management.
For College & University, our degreed tutors have additional teaching experience at the post-secondary level. Tutors will help clarify undergraduate and masters level content, assist with assignments, test and exam prep, in the following subjects: Law, Social Studies, Business, Psychology, Criminology, Penal Reform, Police Foundations, and Crisis Intervention.
When you book a tutor with us, you can expect:
-a customized learning experience
-your first intro session absolutely free!
-over 20 years experience in the Education Industry
-a professional tutor
-competitive rates
-scheduling that fits your family
Please visit our website or contact us directly with any questions or how to register.
📧 naporterandassociates@gmail.com