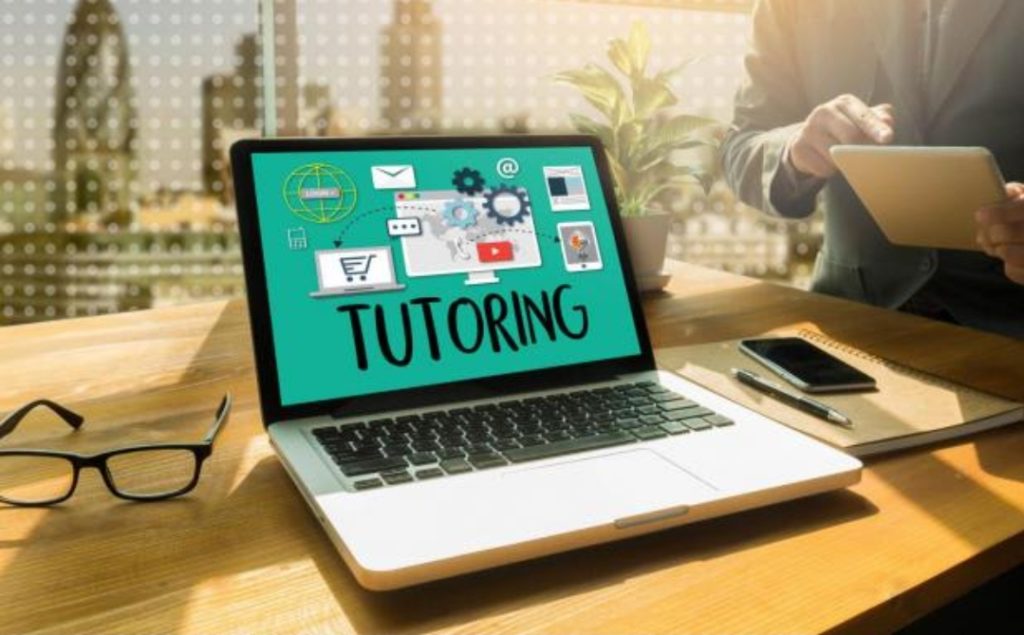 Expert Tutors who build confidence in kids JK to Post-Secondary

What are the benefits of tutoring with our Educational Division?

What grades and subjects do you have tutors for?

N.A. PORTER & ASSOCIATES has supported many children and young adults with their academics through our expert tutors. Your child will receive high quality, customized tutoring that supports them and accelerates them towards their goals.
Students feel confident and capable with their school work in a short period of time having the support of their own caring tutor, one on one.
We work with the best tutors who are certified teachers or degreed professionals. Our tutors can provide tutoring as young as 3 years old up to graduate studies in University. The elementary subjects include English, ESL, French, Science and Social Studies.
For high school, our tutors will help clarify concepts, help with assignments and prep for tests/exams in Science, English, French, History, Geography, Business, Biology, Law, Social Sciences & Data Management.
For College & University, our degreed tutors have additional teaching experience at the post-secondary level. Tutors will help clarify undergraduate and masters level content, assist with assignments, test and exam prep, in the following subjects: Law, Social Studies, Business, Psychology, Criminology, Penal Reform, Police Foundations, and Crisis Intervention.
What makes our Educational Division different from other tutoring companies?

-The first consultation is always FREE (no obligation)
-No Contracts!
-You aren't tied into a package, use our services for as long as you need
-Expert tutors who are caring, knowledgeable and amazing at helping kids succeed
-Over 10 years offering customized tutoring
All tutoring is available online, from anywhere with an Internet connection. Completed one on one with our Instructors via Zoom. Please contact us for rates or for more information.
📧 naporterandassociates@gmail.com